Once you have confirmed we are available for your special day you just need to pay your booking fee to secure your date.
Enquiries require the booking fee to be paid to confirm our services.
Ways To Pay – We take payments via direct bank transfer and paypal.
When Do I Need To Pay? – The full balance only needs to be settled 6-8 Weeks before your big day but you can pay this off early to take one less stress out of your preparations. We are happy to take payments in instalments if this helps you to manage cash flow
Why Choose Candystripe?
We believe that it's the People that make Weddings memorable and we make sure we capture the emotions of you and your guests. If you are having second thought's about whether you have the budget for one, take a look at this article from
The Knot.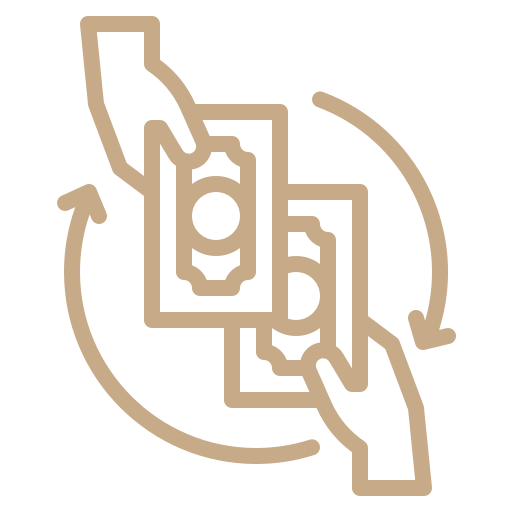 Affordable & Flexible
Options available if you would like spread the payments over a longer term.
Free Drone With Platinum Package
Enhance your Wedding Experience with Aerial footage of your venue using our drone technology which records video in up to 4K.